What Is WellPay.org.uk?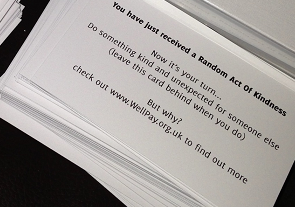 Firstly, WellPay.org.uk is NOT a charity or a website asking for money - infact it is the exact opposite. The sole purpose of WellPay.org.uk is to inspire people to practise random and selfless acts of kindness. But how does it work?
Click here to find out more
But Why Do It?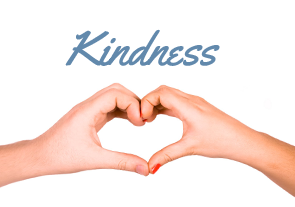 Why Not? Everyone deserves to be happy, and we want to help others to spread happiness and kindness in a world full of unkindness. We truly believe that we can help people with just one act of kindness at a time.
Click here to read some FAQ
Get Involved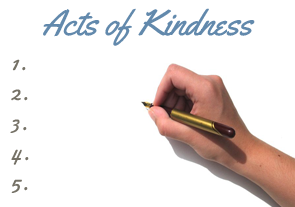 If you want to get involved and start committing random acts of kindness for people, then there are so many different things you can do to make someone's day. Why not take a look here for some inspirational ideas.
Click here to get involved